Feel Good In and About your Home.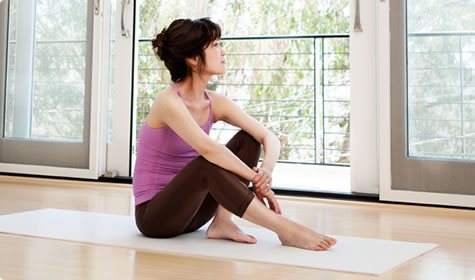 Today, more Californians are turning to green remodeling as a way to protect what they value the most – their families, communities, and environment. By remodeling your home so that it is more durable, healthier, and more energy and resource efficient, you can help improve quality of life, add value to your home, and take pride in your decision to remodel green.
Whether you're looking to start a do-it-yourself project or remodel with a contractor, GreenPoint Rated can help you make your remodel healthier and more comfortable. Here, you'll find tips for every room of the house, every step of the way. We'll even help you get it GreenPoint Rated – assurance that your green remodel is done to proven standards.
To find a certified green contractor, visit our helpful Find a Contractor tool. Be sure to visit our Ask an Expert bulletin board, too.