Indoor Air Quality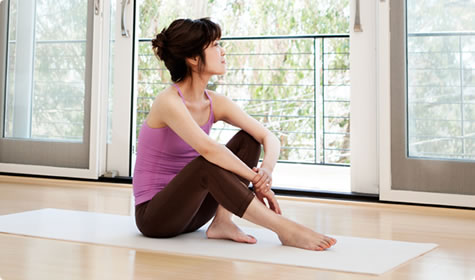 According to the EPA, the air in new homes can be ten times more polluted than outdoor air. Children are particularly vulnerable to indoor air pollution. According to a report in the New England Journal of Medicine, 40 percent of children will develop respiratory disease in part due to the presence of chemicals in their homes.
Commonly used adhesives, paints, and floor finishes contain compounds that are known to cause cancer or trigger asthma. In older homes, poor ventilation can also lead to excessive dust and mold, resulting in adverse health effects.
GreenPoint Rated allocates an average of 10 percent of its points to Indoor Air Quality. Strategies to improve air quality inside the home include:
Avoid Materials with Volatile Organic Compounds. Use low-VOC or zero-VOC paint, flooring, caulk, and construction adhesives.
Reduce Formaldehyde. Reduce formaldehyde in doors, cabinets, countertops, interior trim, and shelving. Test for formaldehyde levels post-installation.
Effective Exhaust Systems. Properly vent exhaust to the outside in the kitchen and bathroom with Energy Star fans. Bathroom fans should be on a timer or humidistat.
Mechanical Ventilation or Fresh Air. Install a whole house ventilation system or an air-to-air heat exchanger that meets the standards of the ASHRAE 62.2.